We love
Ariana Grande
's bold fashion choices. From her awesome red 'do to her adorable trendy dresses, this is one gal who knows how to rock a wardrobe. And now you can keep up with her fine fashions, too! Ariana dished tips to MTV Style on fall duds. And we've got the recap!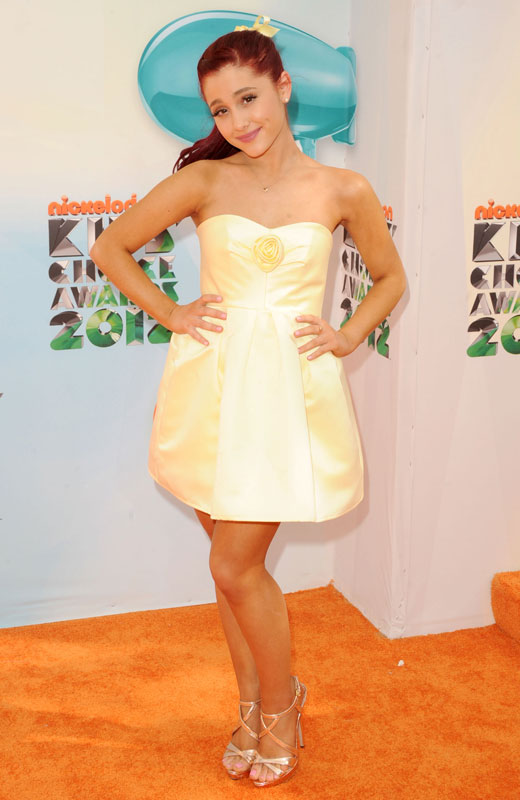 Fun fact: Ariana spent her younger years in a prep school. And you know what that means...uniforms! But this style guru knows how to make any outfit pop. "My polo would be the regulation collared shirt but then...I'd throw in high socks, a hoodie, a cute cardigan, a big headband or a cool necklace so it wouldn't be the same thing every single day because that would drive me crazy," she said. "Whatever school you go to, high socks are a fall safe for looking amazing."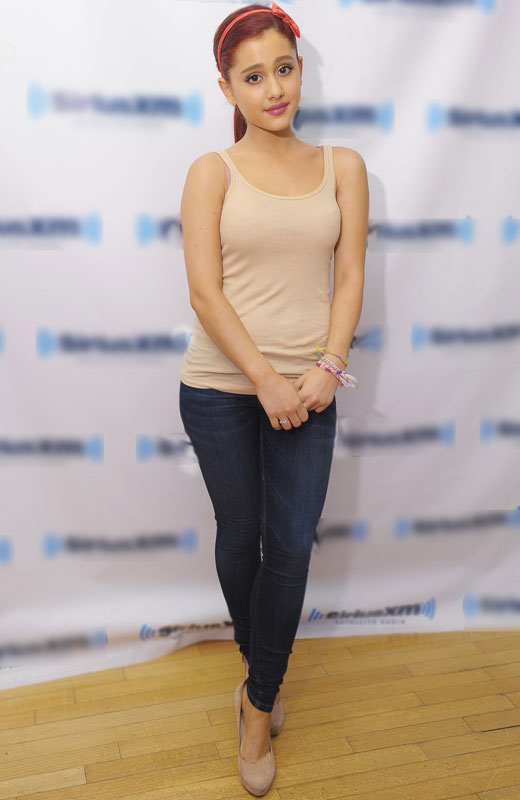 Okay, so now we know how to jazz up our uniform, but what about the after-school hours? According to Ariana, it's all about the long skirts! "Tea length is really cool," she said. "I haven't had the time to really experiment with that tea length, midi silhouette but I really want to. It's flattering and elegant and I really admire the '50s and '60s inspiration...I love short dresses as well but right now it's all maxi and tea length for me."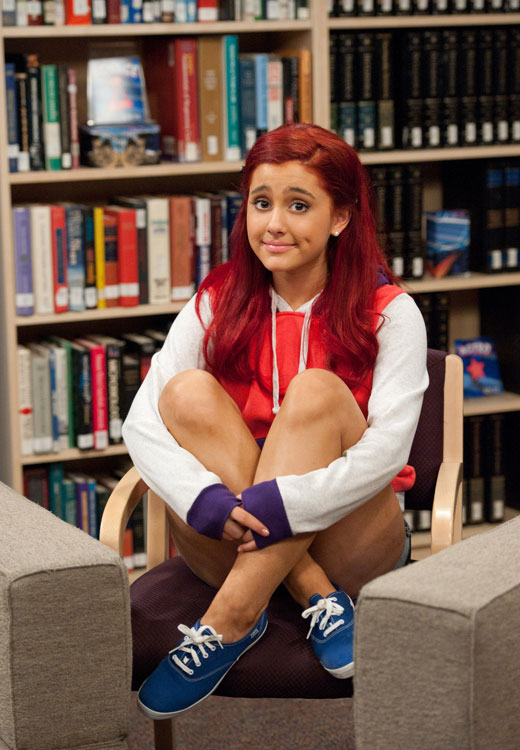 Thanks to these tips, we're ready to take on fall fashion with pride! And do you know who else is ready to sport new duds around the halls? Hollywood Arts star, Cat Valentine! Although, Cat might don her apparel differently. When chatting about her personal style versus Cat's, Ariana explained, "It's definitely different from my personal style and differs even more from my performance style. My performance outfits are very Marie Antoinette, sparkly corsets...and full skirts. And then we do another look that's '50s-inspired. Poufy skirts, big bows. Very fun, girlie and young but otherwise, when I'm not in costume I dress really normal. I love high fashion...but at the same time I love a hoodie, jeans and [sweatpants]."